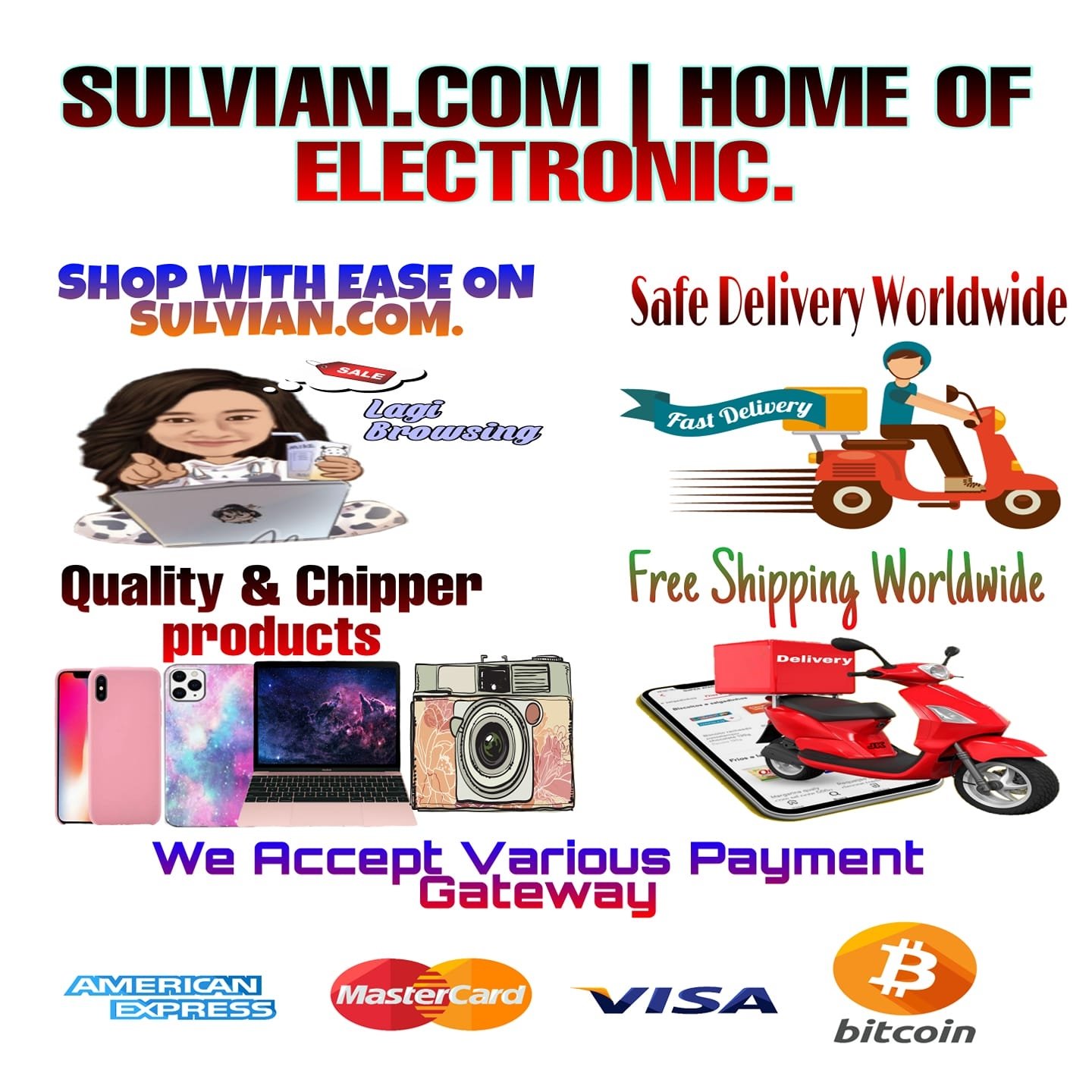 Sha Sha, a multitalented prodigy from Zimbabwe, breaks onto the scene with her smashing debut single "What You Need."
South African rap artist, singer, and producer Focalistic, South African disc jockey DJ Maphorisa, and record producer, Kabza De Small.
She also included it on her first EP, "I'm Alive," which was released not too long ago.
The new single, "What You Need," is fantastic, as it features the artists exchanging positive vibes and working together to create a meaningful song for their fans to enjoy.
Moreover, the fantastic sound and incredible words make this music impossible to ignore.
If you like the music, please share it with your friends by clicking the link below and listening to it on repeat.
Just listen and then tell us what you think of the song