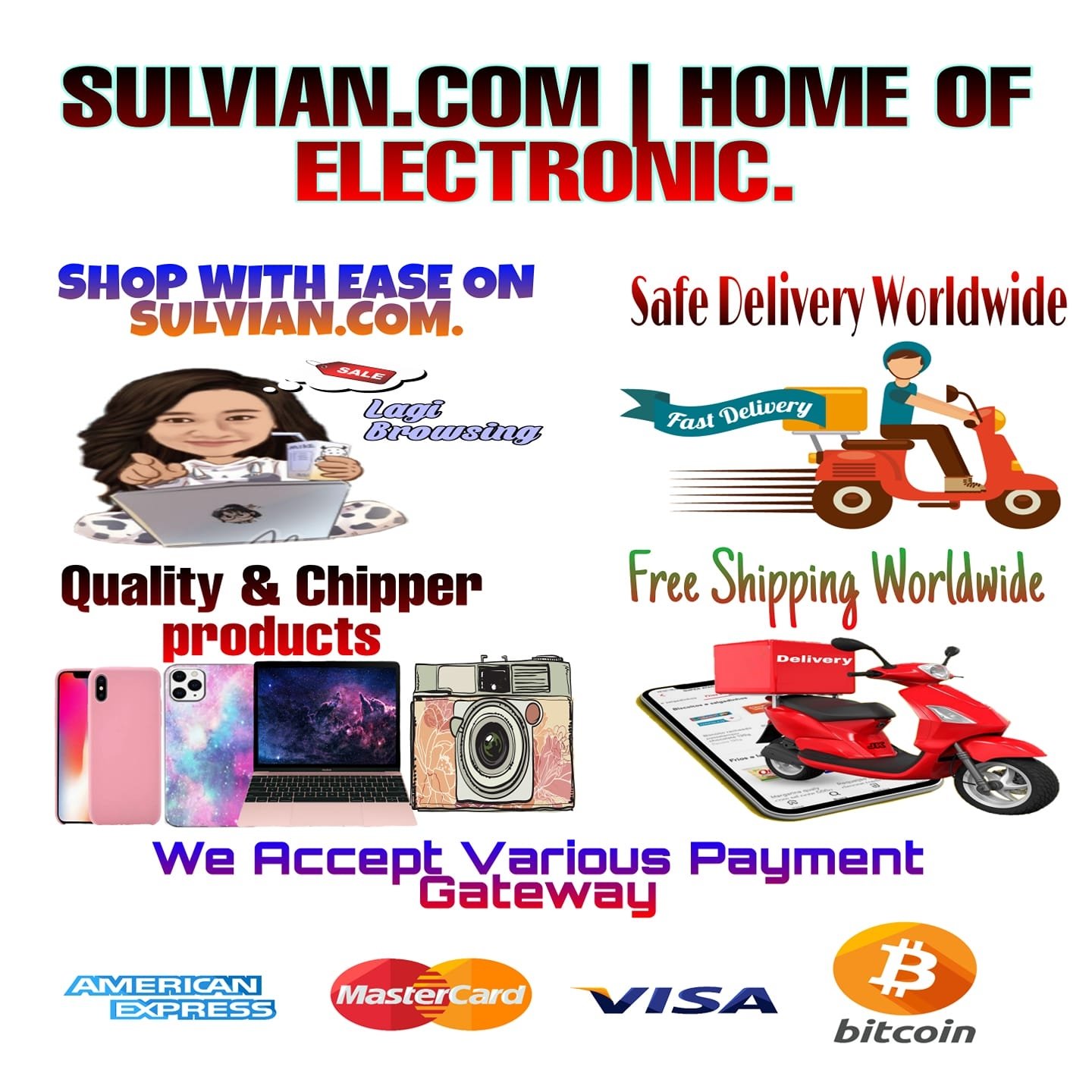 The excellent Nigerian recording artist Berri-Tiga has emerged with a superb and catchy studio record titled "God."
In today's music scene, Berri-Tiga is recognized as the youthful Afrobeat musician whose hit single "Machala" set the trend.
People were wondering who the guy was behind that single because his beats were so catchy and his vocal expressions so original. Given that he seems to make an effort to let his admirers know that he has talents, "God" may be like a particular gift for him.
In honor of Wizkid, the game-changing single "Machala" was released. There is already a lot of excitement over Berri-Tiga's "God" on the Nigerian version of TikTok.
Listen and offer your remarks below!