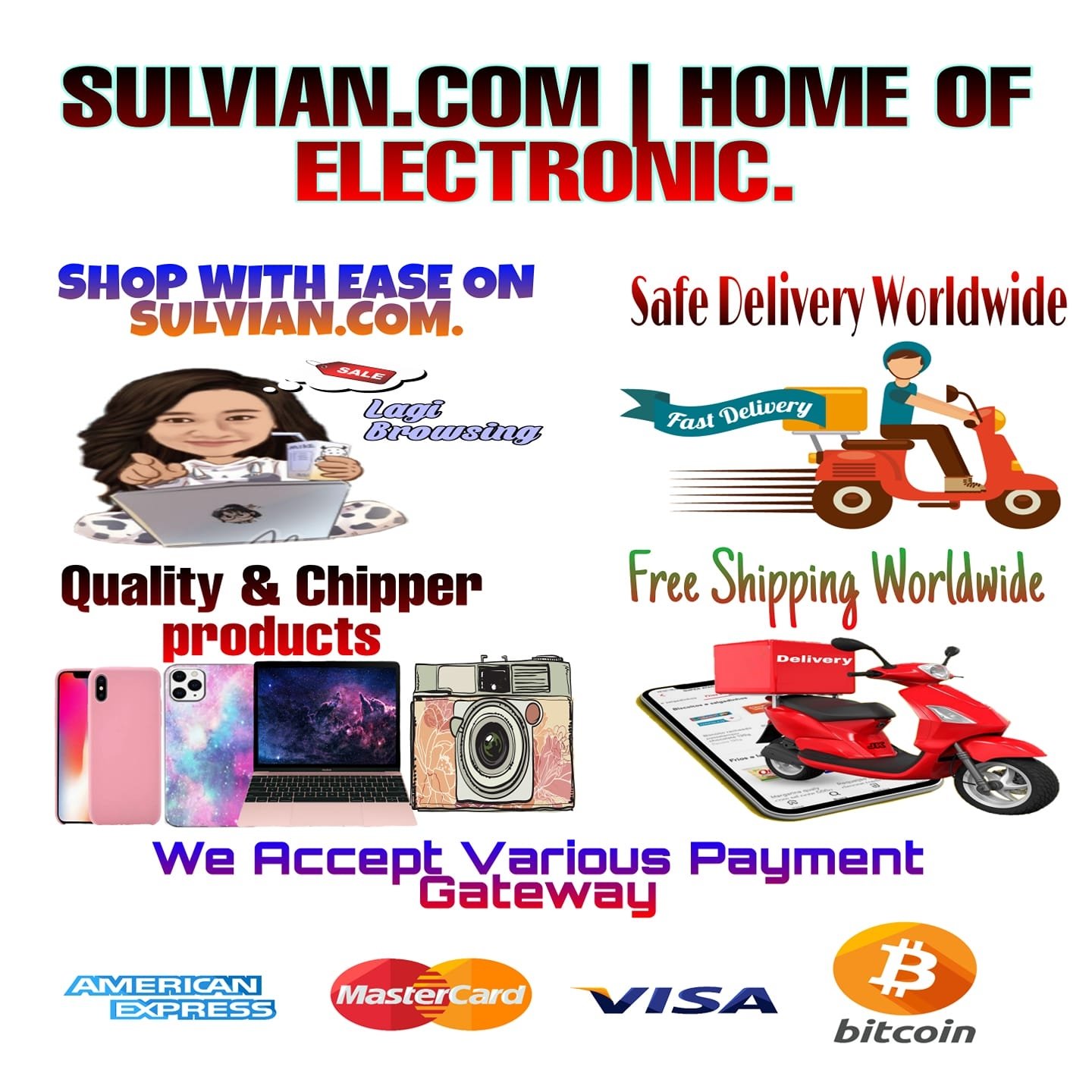 Tanzanian musician and composer, Ibraah has broken through to the top of the music industry with his astounding blockbuster hit "YoYo."
Furthermore, he chipped in the vocal powers of a talented Nigerian singer, Aituaje Iruobe, known professionally as Waje.
In addition, the phenomenal hit "YoYo" will be included in his upcoming EP, which will be named "The King Of New School EP." The album as a total will comprise 17 tracks, and it will have guest appearances from musicians like L.A.X., Roberto, Bracket, AV, Christian Bella, Waje, and Maud Elka.
This is a spectacular song that we think you'll really appreciate, hence we recommend adding it to your playlist.
Have a listen, and then share your thoughts with us in the comments section!