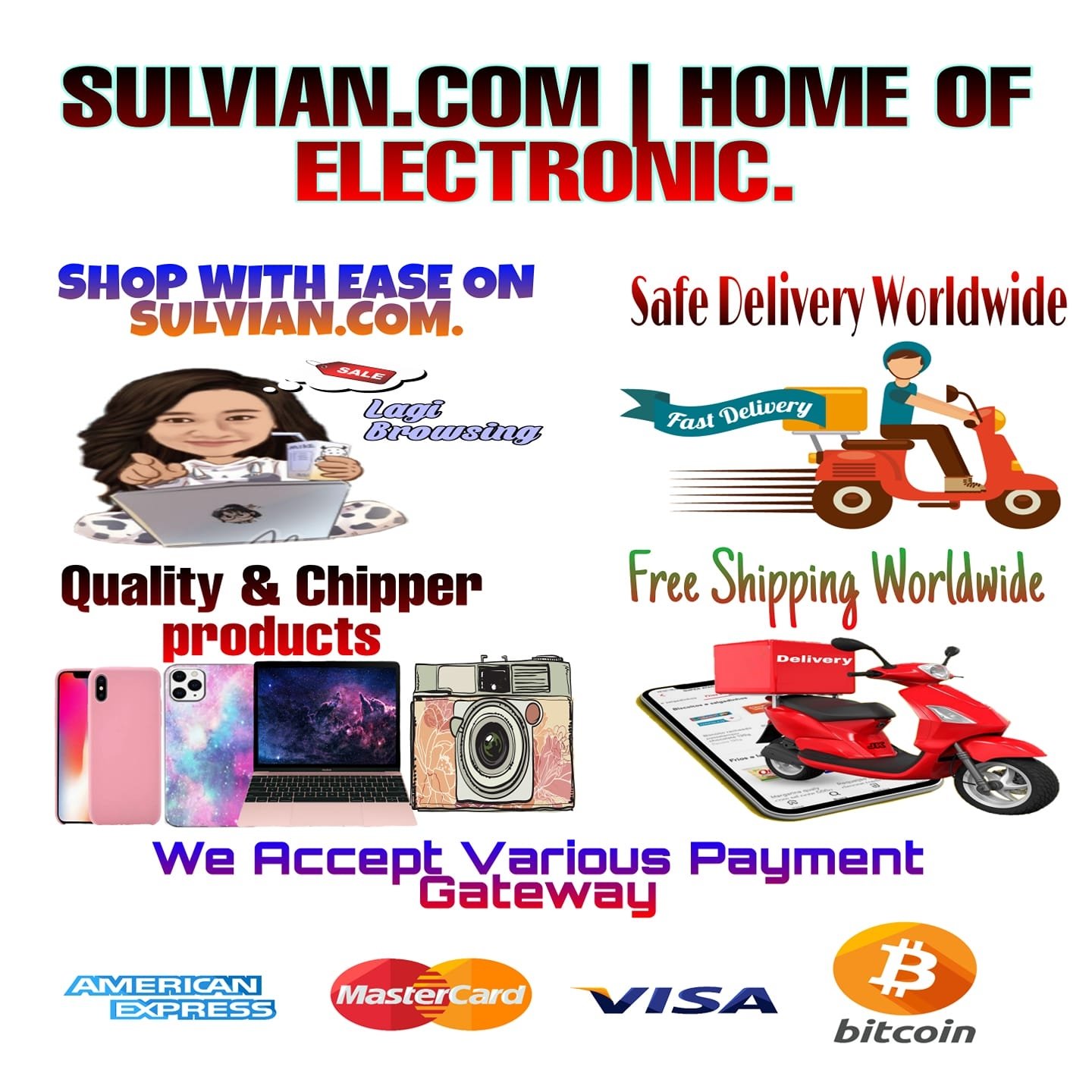 Prodigiously skilled, number one on the charts Burna Boy, a multiple-award-winning musician from Nigeria, breaks out with the smash hit "Different Size."
In this song, he chipped in the vocal abilities of a very good Nigerian vocalist and song composer, Victony.
Similarly, this single is from his newly released first album titled "Love, Damini EP.
With its upbeat, bouncy production that goes well with Burna Boy and Victony's song, "Different Size" is sure to brighten anyone's day.
The song's melody is irresistible and simple to memorize. However, we strongly suggest that you add this to your collection of music.
Check it out and tell us what you think in the comments below!