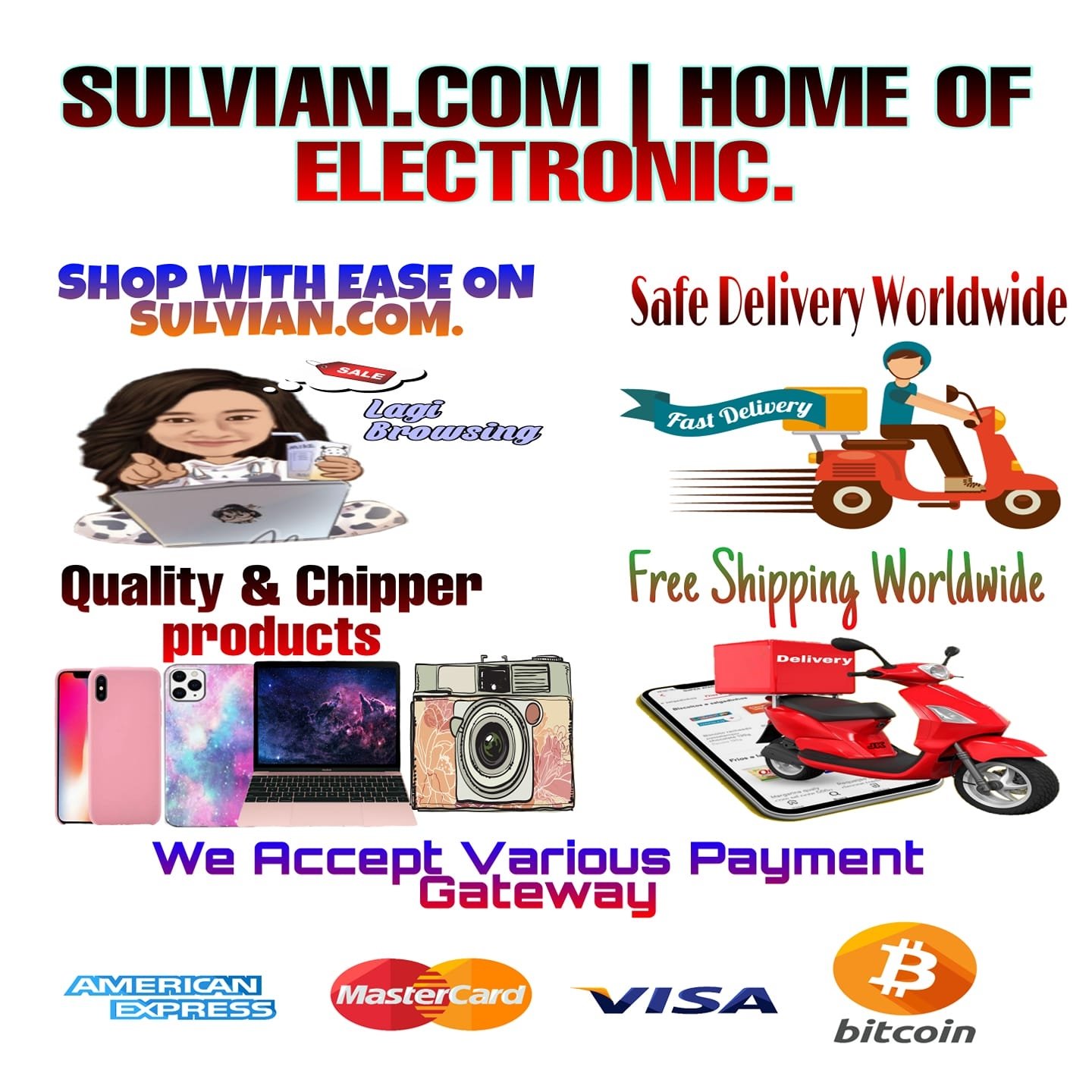 Nigerian artist TI Blaze collaborates with "Baddest Boy" crooner Skiibii on a brand new song named "Kilo," which is out now.
In the new single "Kilo," we get to witness a seamless collaboration and exchange of good energy between the artists, resulting in enthralling music.
"The Fresh Prince of Lagos" is the title of his debut EP, which was published lately.
He goes by the stage name of Akintunde Abiodun Timileyin and is a Nigerian singer-songwriter who is rising to prominence in the music industry. T. I Blaze, real name Akintunde Abiodun Timileyin, is one of the promising crooners who is poised to shake up the industry with his studio songs and entertainment in general.
T.I Blaze created an offering with the song "Sometimes" in order to deliver something that would be favorably appreciated by the audience. The song was released in 2021 and has been hugely popular and getting millions of plays across multiple platforms since its release.
What do you think of this song? Please share your thoughts in the comments below!