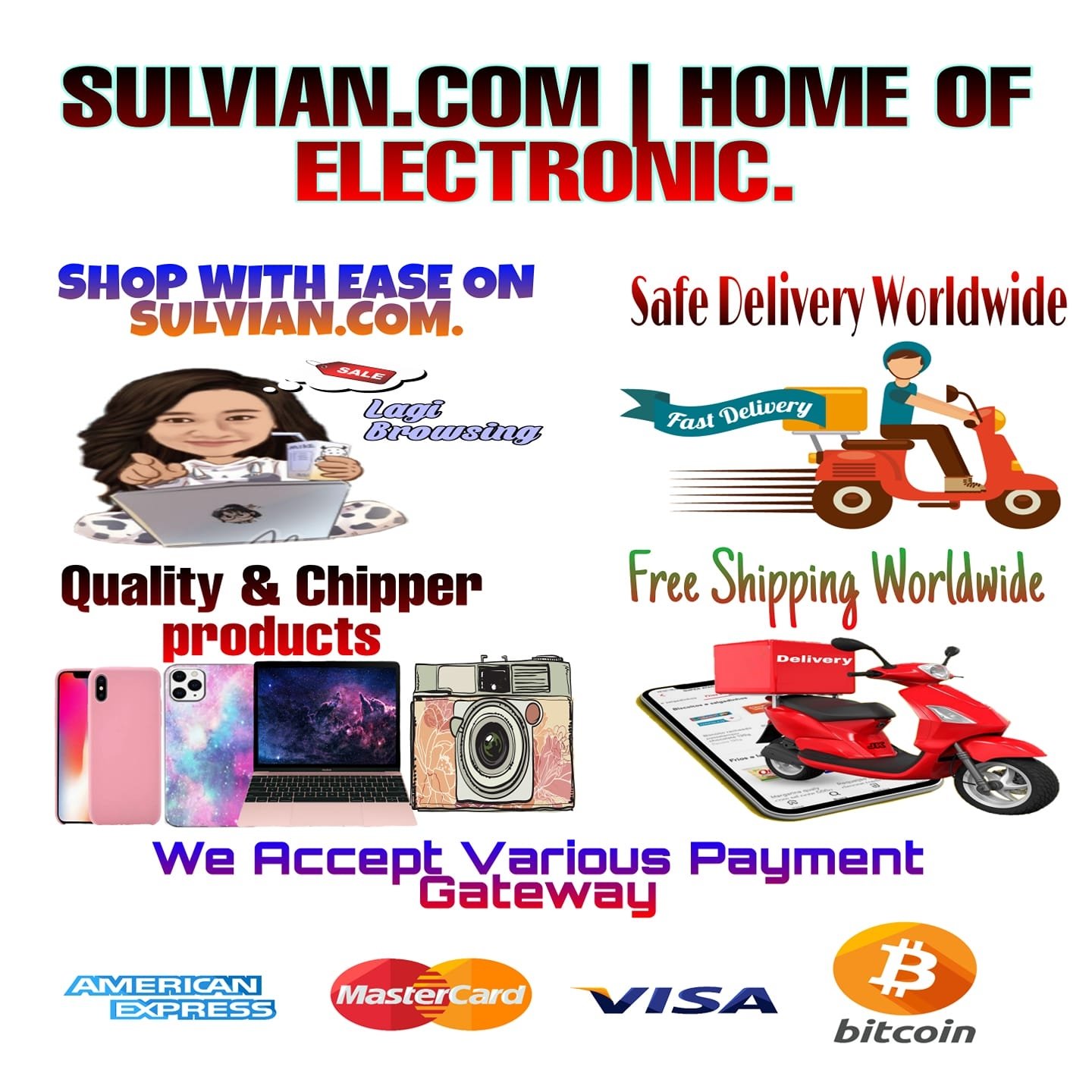 New to the music scene is Steven Adeoye of Nigeria, a rapper, and songwriter of great talent. His debut single is a banger called "Crazy."
This is a truly remarkable work of art, and you shouldn't let the chance to see it pass you by.
This delightful masterpiece deserves a spot in your collection if you value listening to great music.
Try it out and let us know what you think in the comments