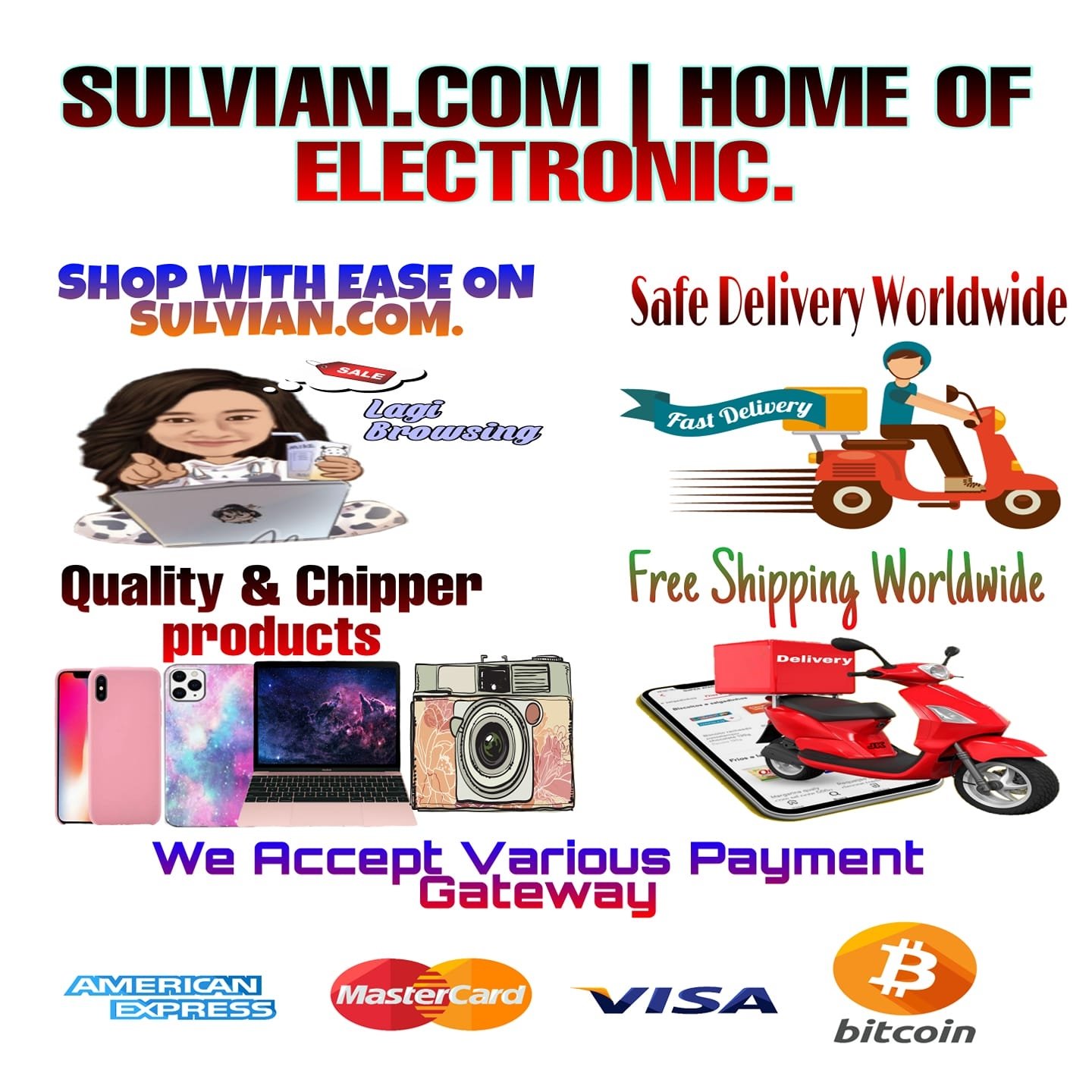 "Badman Size" is the name of the new single that the exceptionally talented Nigerian rappers Loose Kaynon, A-Q, M.I Abaga, and Blaqbonez, collectively known as L.A.M.B., have just released
The musicians MI Abaga, Blaqbonez, A-Q, and Loose Kaynon have finally made public his long-awaited studio album, which is titled "Behold The Lamb."
The collection of work consists of a record with ten tracks that include performances by musical acts such as Oxlade, Psycho YP, Chike, Bien (Sautisol), Khaligraph Jones, and Ko-jo Cue.
We think it would be a great idea for you to include this wonderful song on your playlist because we know that you will adore listening to it.
After you've listened, share your thoughts with us in the comments section below!