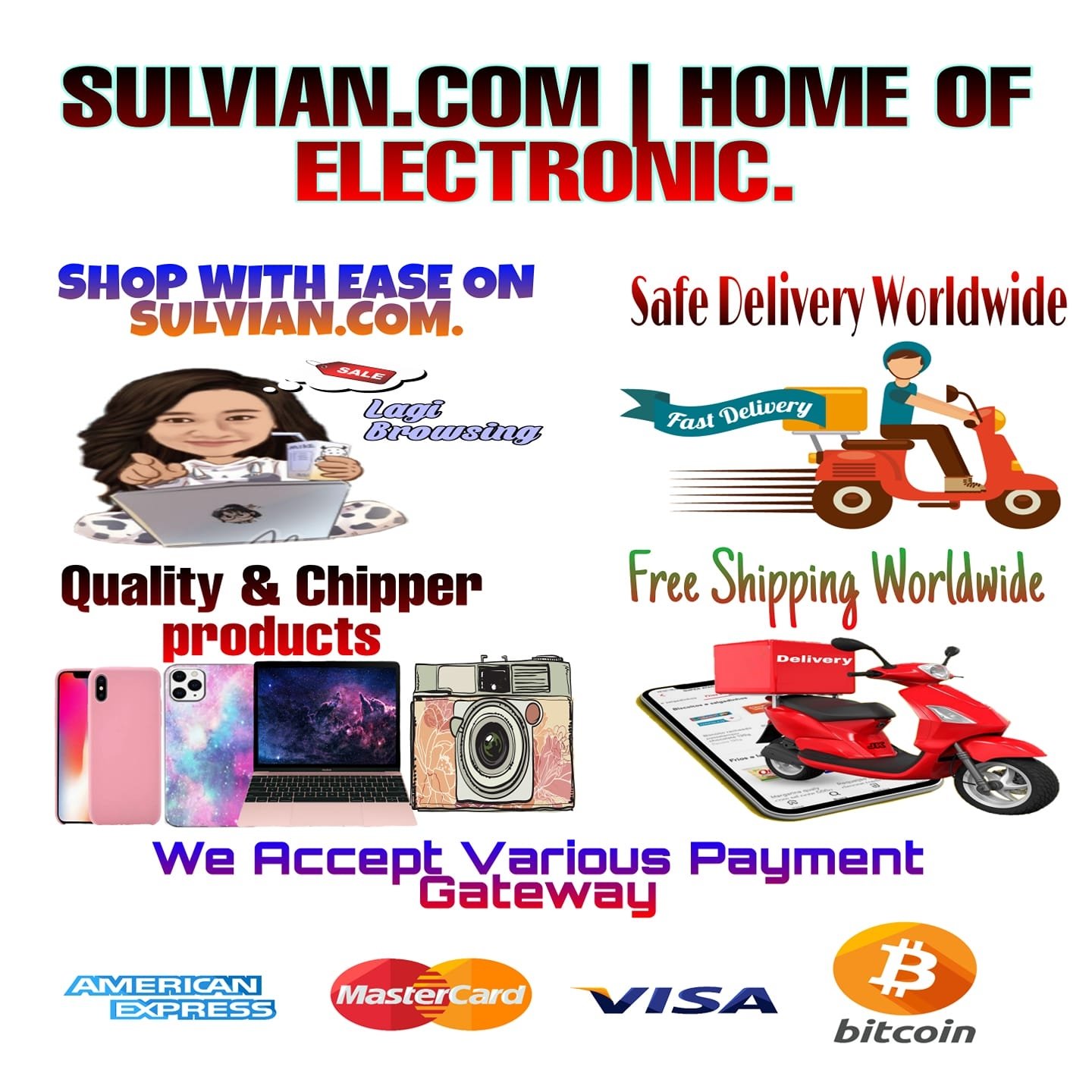 Two Big Brother Naija housemates, Phyna and Amaka, nearly exchanged blows in the early hours of Tuesday after a disagreement between the pair.
The duo, who are among the first set of housemates to be unveiled on Saturday, got into a heated argument that took the intervention of two others to quell the situation.
Phyna, who explained what transpired between the two young women, said Amaka told her she wanted to get into the minds of other housemates.
The statement irked the housemate who pointedly told her colleague it was impossible to get into the mind of the housemates.
The pair subsequently exchanged words and it took the intervention of other housemates to prevent the matter from degenerating into a brawl in the house.