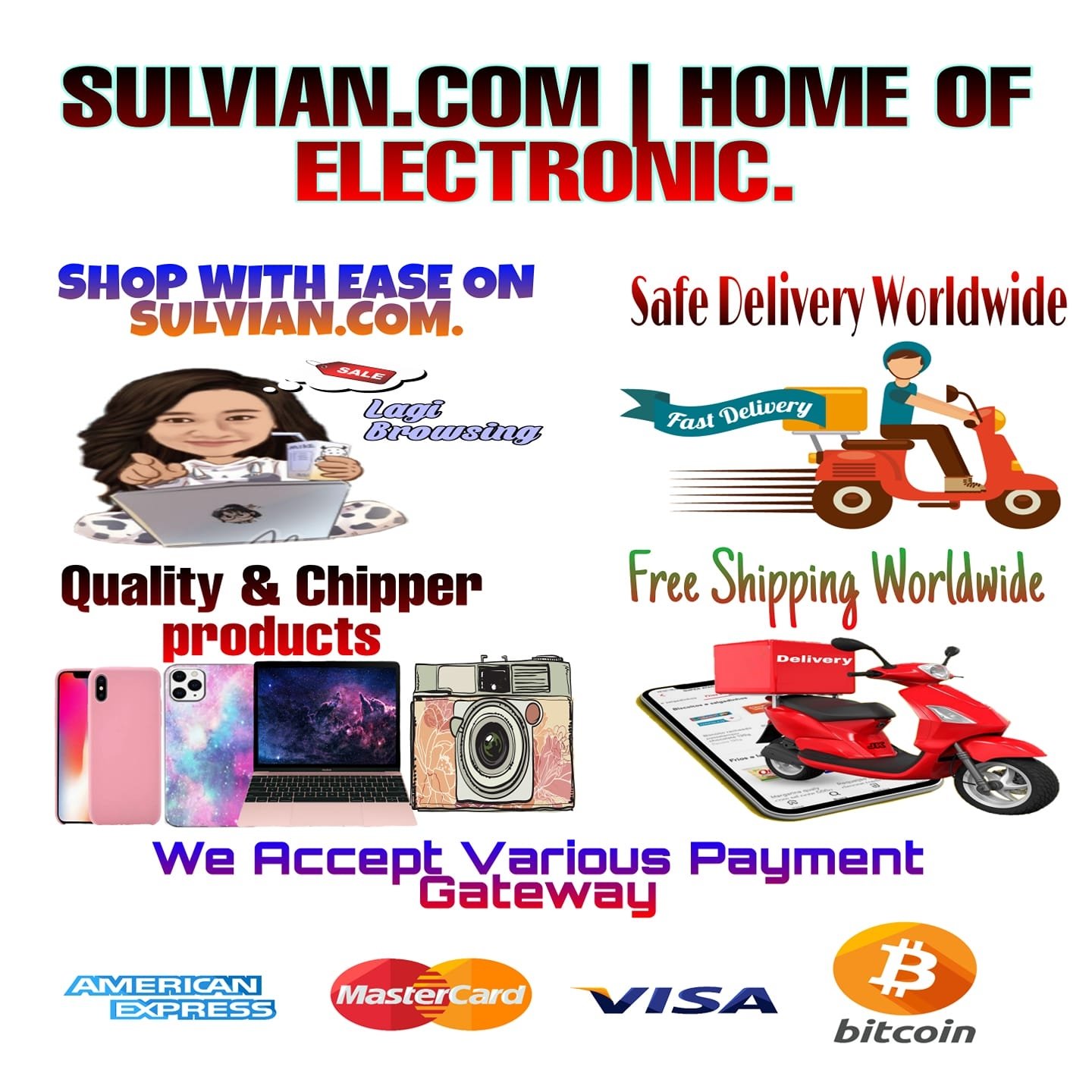 Good leadership skills are top of the list of competencies that recruiters need to focus on when hiring people or when managers promote leaders from within the organization.
Therefore, for your business to grow and remain healthy, you must master certain basic skills in management and leadership — skills that will help you avoid the crisis situations where you have to do "whatever it takes to stay afloat".   
 The basic skills include problem solving and decision making, planning, meeting management, delegation, communications and managing yourself.   
Those basics are also the foundation from which to develop more advanced practices in management and leadership experience.
Here is a list of must-have leadership skills that may prove valuable to anyone who wants to take up the leadership position or that's leading already;
Build Relationship(or team building);
Leadership requires the ability to build and maintain a strong and collaborative team of individuals working toward the same goal. Team building requires other leadership strengths, like effective communication skills and conflict resolution. 
Relationship building is potentially one of the most important skills to a leadership role as it makes communication of tasks, responsibilities and goals more effective.
Once you understand each other, you will benefit by being able to assess strengths, delegate tasks and complete your goals more seamlessly.
A successful leader who is adept at relationship building will also have the following skills:
Collaboration
Management
Interpersonal
Social
Communication
Active listening
Teamwork.
Share More Of Yourself During Meetings.
Utilize meetings as a forum to let your team get to know you better. Allow them to learn from your stories, your experiences and the lessons you have learnt in your career.
Produce the best Results in Decision Making;
A leader is tasked with making decisions all the time. To be an effective leader, those decision making skills need to be top notch.
Critical decisions affecting your organization on a large scale need to be sound, rational and solid.
In reality, your decisions as a leader will determine your – and potentially your organization's – success. You need to stand by your decisions and be confident in them to convince the people involved affected by the process.
Making an unpopular but necessary decision is probably one of the most difficult tasks as a manager, but it is, and will always be, part of an executive's job description.
Keeping silence about your sacrifices
Don't reveal that you have the weakest hand. Keep a straight face and show that you mean business. The other party will not be able to use your weakness to win the negotiation.
Communicate Effectively;
Having good communication skills is an essential leadership competency.
One of the most challenging management skills to find when trying to promote managers from within the organization – especially in a technology or manufacturing company where people are initially hired for their skills in production – is good communication skills.
Businesses must invest in communication management skills training in order to give their staff the chance to advance in their organizations rather than exclusively hiring externally.
Good communication leads to less conflict, better negotiation outcomes, and encourages the building of solid relationships within the organization.
Dependability;
Being a dependable leader means that people can trust and rely on you. A dependable person follows through on plans and keeps promises.
The strong relationships built by a dependable leader create a resilient team that can work through difficulties that may arise.
Being a dependable professional means meeting deadlines, being straightforward, coming through on obligations and when you can't meet a promise or a goal, communicating this early on and having a backup plan.
Dependable leaders also have the following skills:
Realistic goal-setting
Integrity
Timeliness
Initiative
Detail-oriented.
Have Emotional Intelligence;
self-awareness is a key skill, and emotional intelligence is closely tied-in with this skill. A leader who does not possess self-awareness as a management skill may also not possess the required emotional intelligence to lead his team effectively. Organizations that are more technical in nature should invest in management skills training that focuses on emotional intelligence to help advance their production line staff to supervisory roles.
The ability to empathize and listen to your peers and team members is part of being emotionally intelligent. To decipher a person's emotion and know how best to deal with it professionally may not come instinctively to everyone so necessary leadership skills training needs to be implemented to develop or enhance emotional intelligence.
Be Confident;
Confident leaders make the organization appear strong and solid to its external and internal customers. It is critical for leaders to appear confident to their team members who look up to them at all times. Leaders need to make confident decisions even when circumstances are difficult.
New leaders can benefit most from leadership training programs that help improve their communication skills, people management skills and even simple personal development trainings.
For example, "dress for success" seminars can help boost confidence for new leaders.
Seasoned leaders, on the other hand, continue to build confidence as they gain more leadership trainings and practical experiences in their fields.