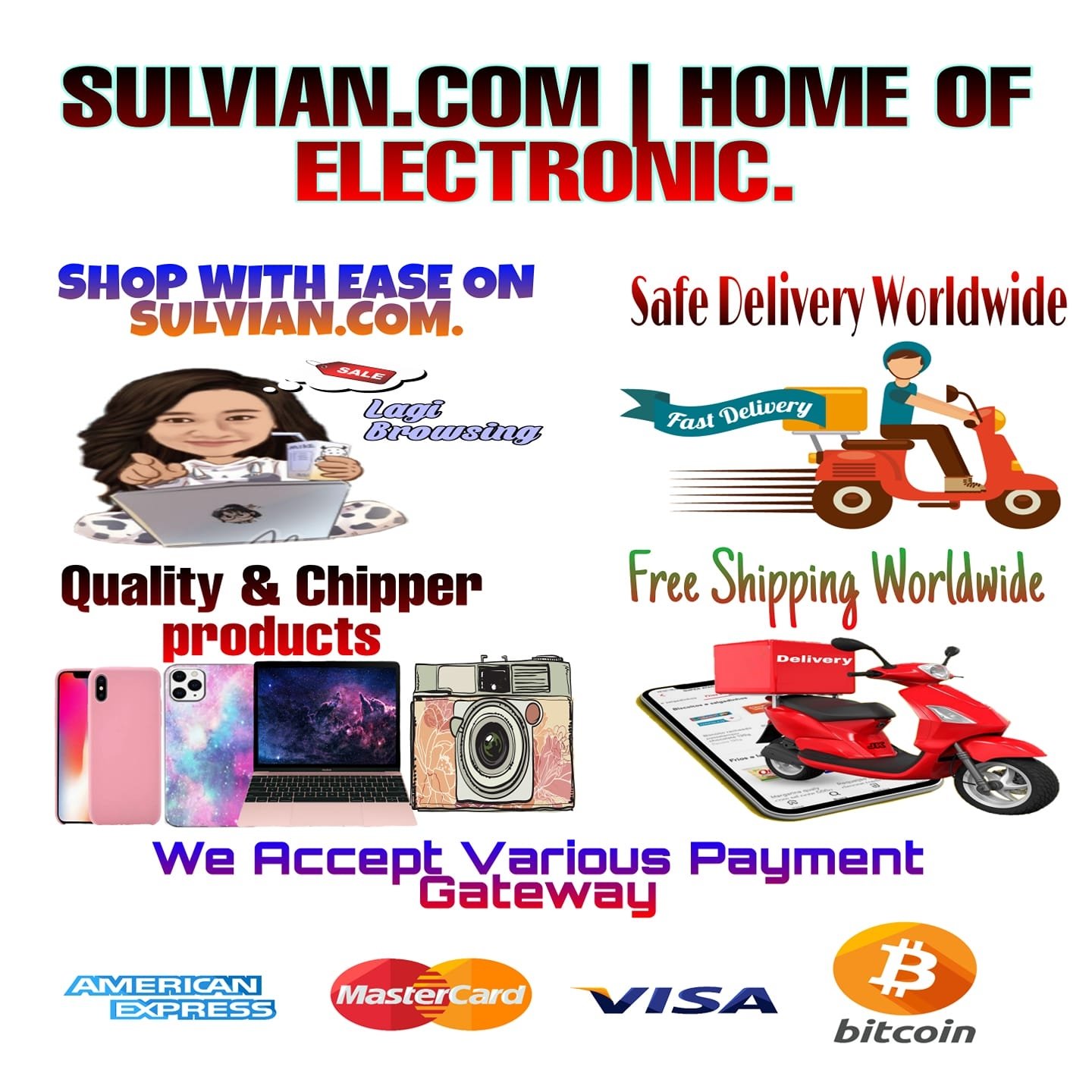 Samthing Soweto, a very talented South African singer, and composer has released a fantastic new single titled "Amagents."
The picture in the track perfectly captures the story that the music is telling and the message that it is trying to convey; he referred to these as "Amagents." Samthing Soweto had announced on his YouTube account before to the song's release that it was written as a devotion to becoming a parent to a daughter in South Africa.
Having just released his brand new smash hit "Amagents," South African musician Samthing Soweto is making quite an entrance. In this latest installment, he hints at his forthcoming studio project.
After his stellar work on Big Zulu's previous hit, Umbonbe, the sound is appropriately presented. Samthing Soweto is getting ready to drop a project soon, and this jam serves as a preview.
Listen and share your thoughts with us below!