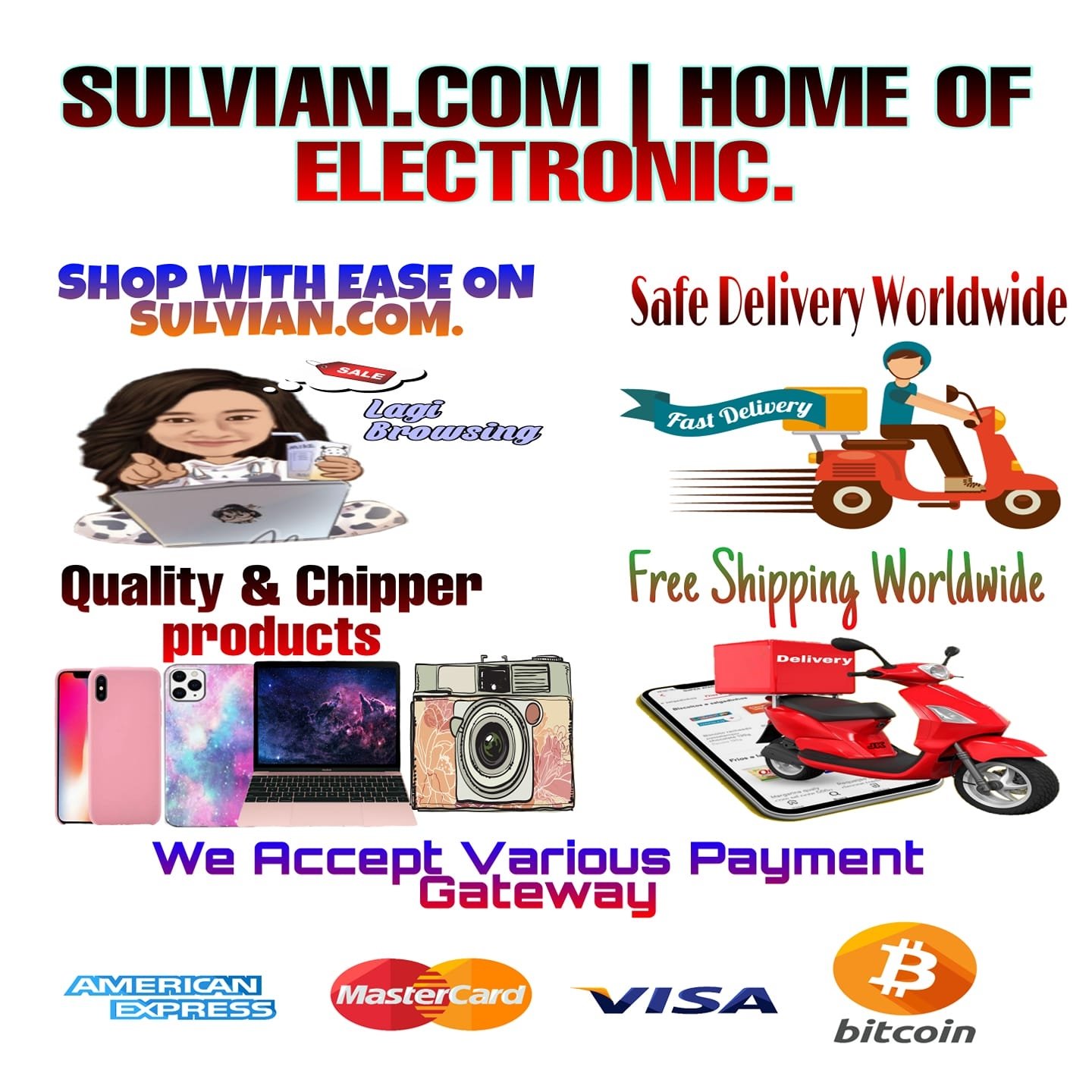 With "The Guy," M.I. Abaga, a talented Nigerian rapper, and song producer signed to Chocolate City Music, makes his musical debut.
He also has a new single, "The Guy," which is part of his upcoming debut album.
No question, the song is a gem that epitomizes what great music should sound like.
It's the kind of melody that'll have you sucked in without any effort on your part. Despite this, we expect you to save this tune to your favorites list.
Listen and tell us what you think of the song in the comments!