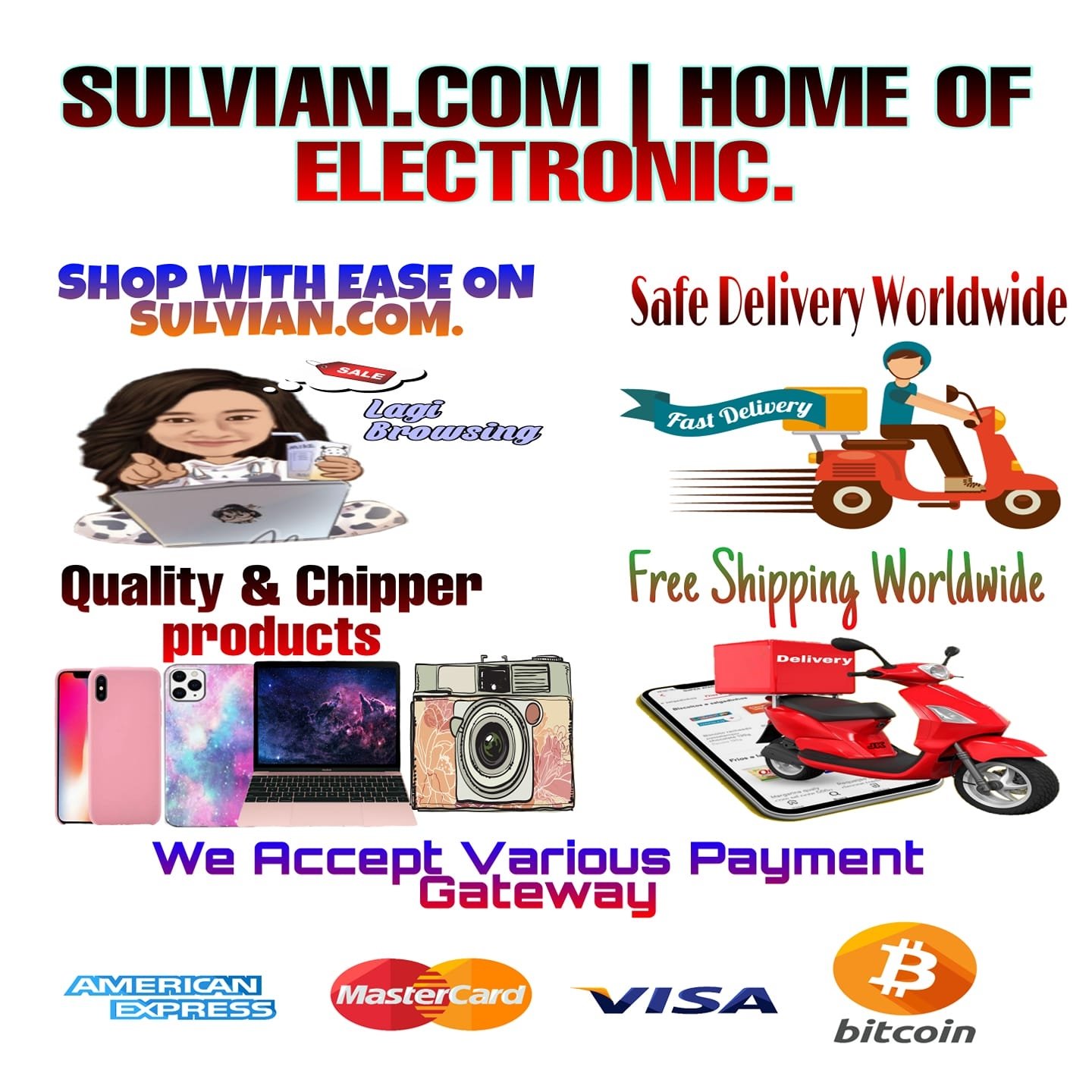 Top-notch Masterkraft, a renowned record producer and musician from Nigeria, has released a magnificent new tune titled "Blessings."
In this track, he gave credit to Nigerian gospel clergyman and MVP, Dr. Flourish Peters.
Also, this song came out following his other breakthrough drop, "10 Sure Oddz," on which he teamed up with a major name in Nigerian music, Tekno.
Those who like high-quality tunes should add this tune to their library immediately.
Just listen and write down what you think it means!