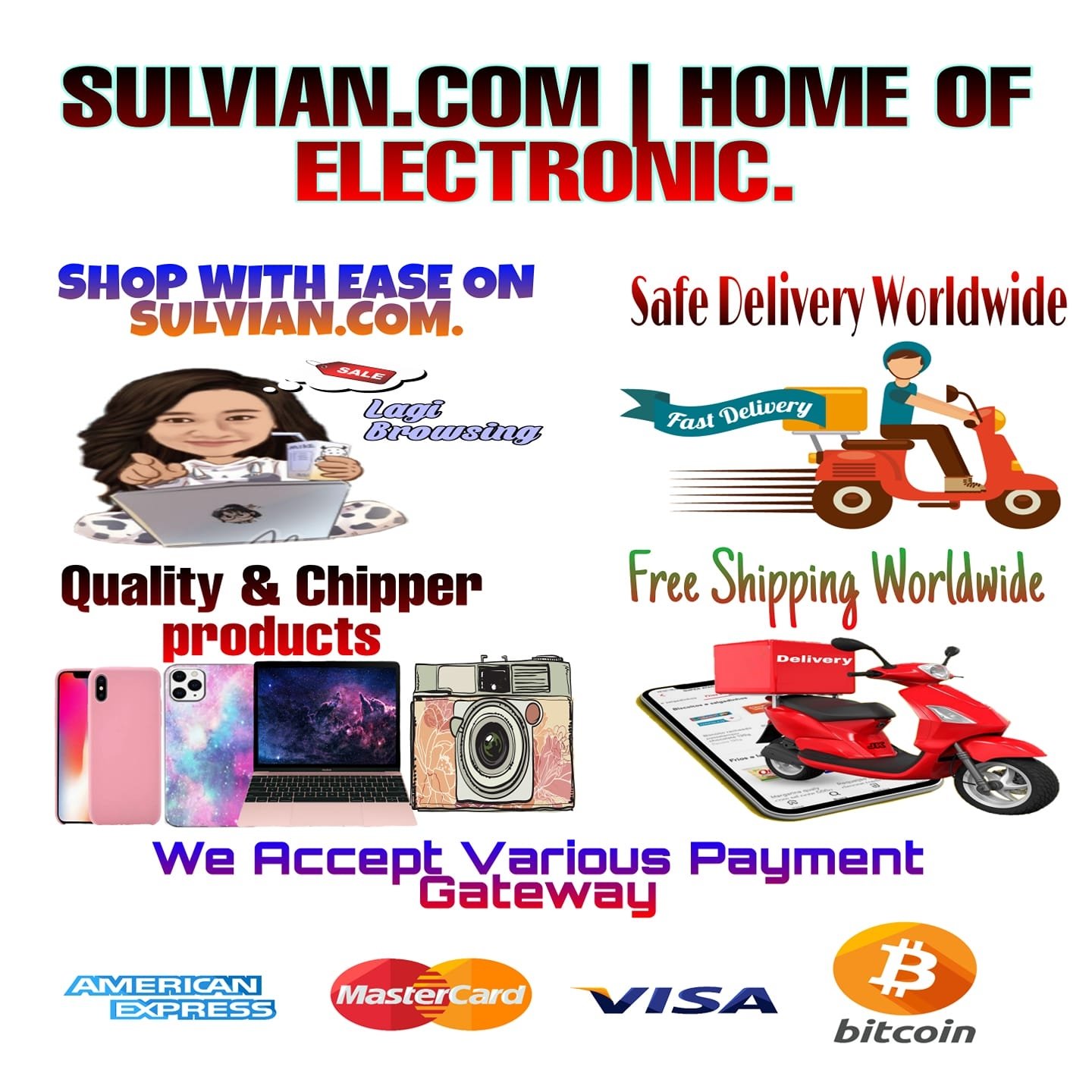 Habibi" is the name of the brand new single from KiDi, a Ghanaian musician who has won multiple awards for his work.
The new song is derived from his recently released album tagged "4 Play EP."
KiDi's vocals have some authentic and one-of-a-kind touches of innovation that demonstrate his vocal skill and range.
The skilled musician who composed the new hit track "Habibi" did an excellent job of matching the melody and words.
We're confident in the quality of this music, and it would mean a lot to us if you added it to your playlist right now.
Please listen and leave your thoughts in the comment section