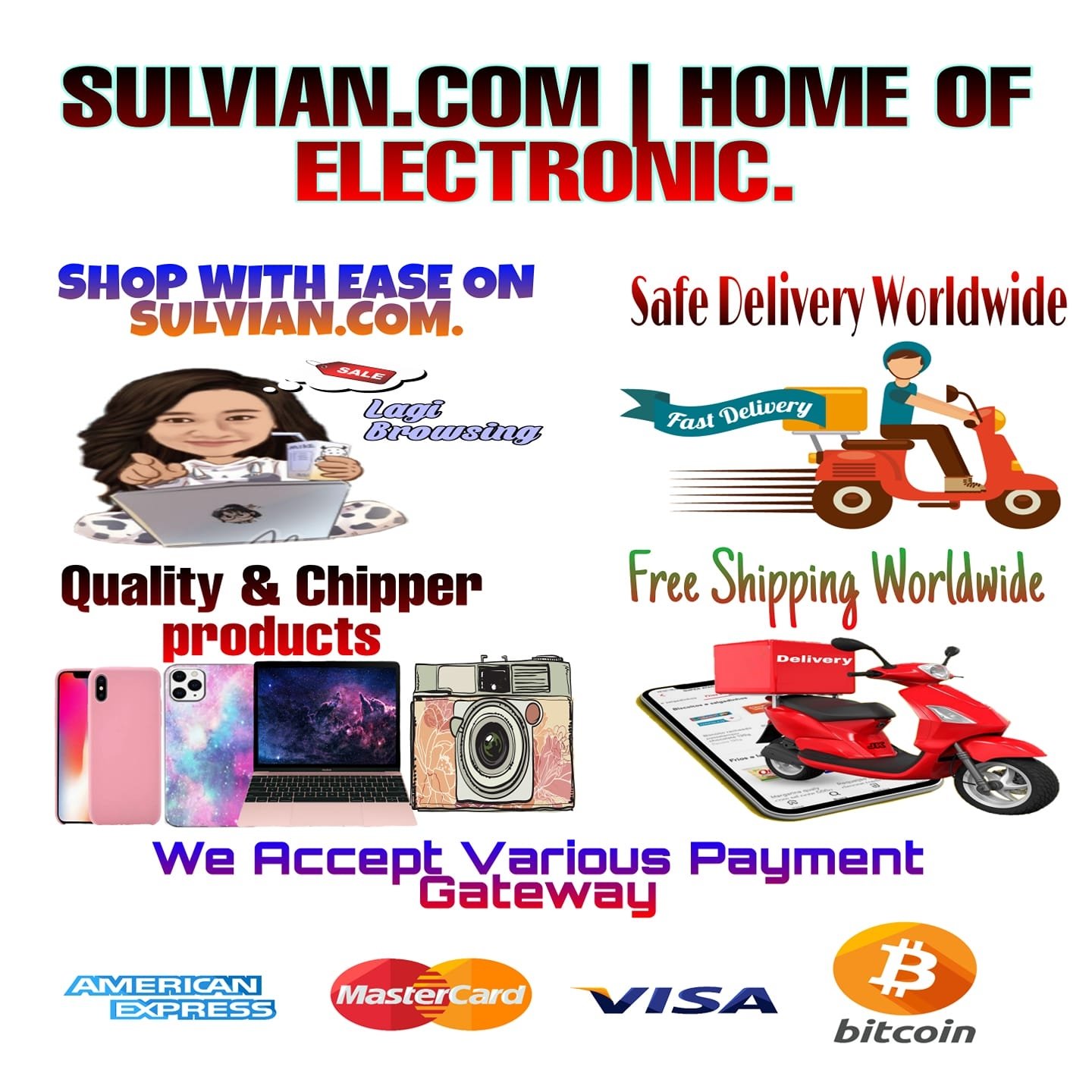 Kabusa Oriental Choir, a sensational Nigerian comedy choir group well-known for their interesting covers of famous tunes, has released a new, breathtaking piece titled "Valentine Is Coming (Verse 1-4)."
Further, this excellent tune was produced with Valentine's Day in mind.
This intriguing new track follows their previous debut effort, "Last Last (Choir Version)," which was released a little while ago.
If you're a fan of good music, you should definitely add this original piece to your playlist.
Give it a listen, then tell us what you think in the comments
Valentine Is Coming (Verse 1-4)-Download Now