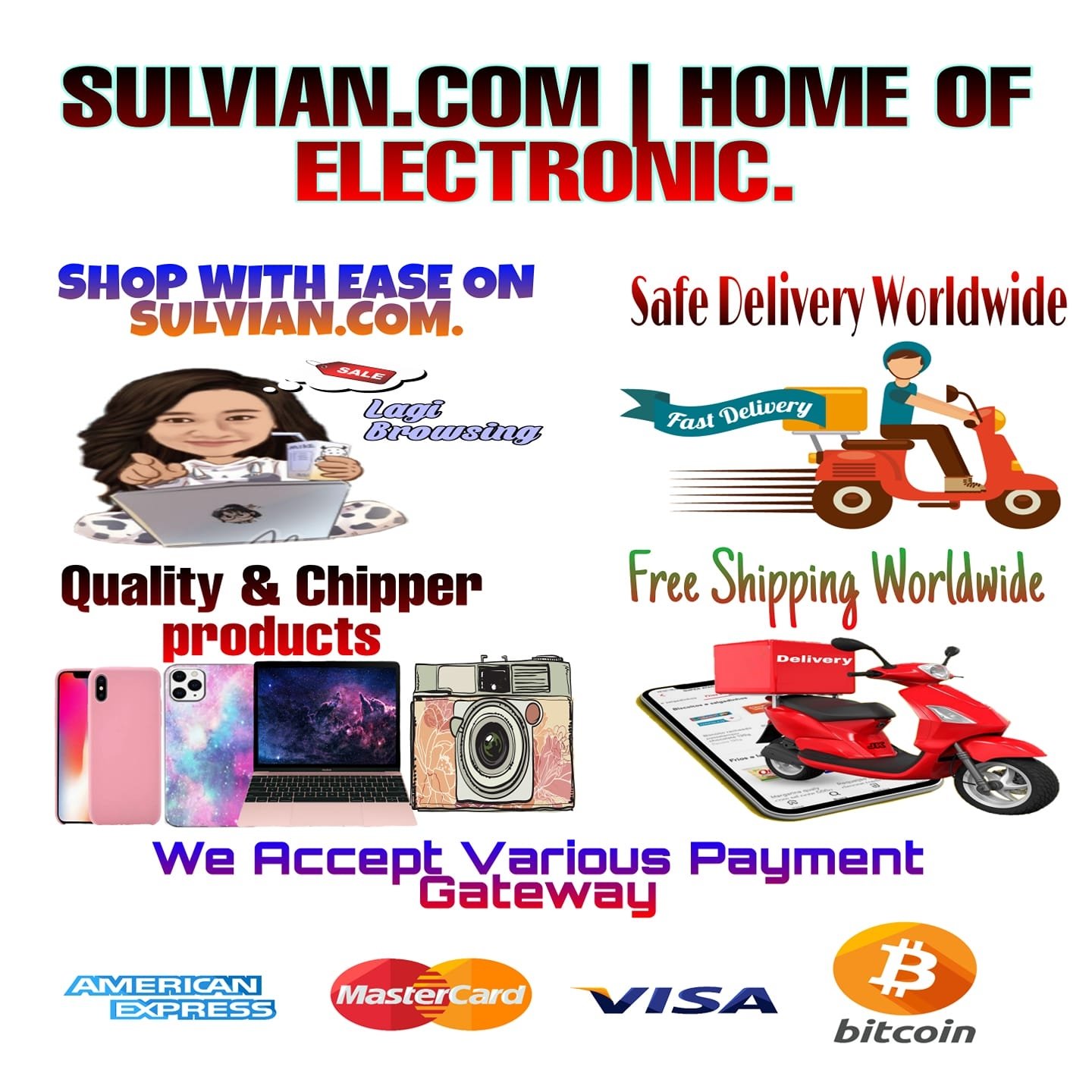 New music from Fireboy DML of the YBNL Nation, including the gorgeous new song "Playboy," has just been published off his highly anticipated third studio album, which is set to drop later this year.
A few weeks ago, the first track from the album, "Playboy," was made available to the public for free download.
"Jealous," the single from his first album "Laughter Tears and Goosebumps," which made him a sensation, was subsequently pulled, yet he was still heard remixing Ed Sheeran's "Peru" in late 2021, which was withdrawn as well.
Fireboy DML, a Nigerian singer, is his stage name. In the wake of Olamide's creation of YBNL Nation, he signed him to the label. Laughter, Tears, and Goosebumps were released in 2019 as his debut studio album.
If you're a fan of musical compositions and instruments, the new melody is a wonderful addition to your playlist.
Listen to this excellent song "Fireboy DML – Playboy" and share your thoughts in the comments section below: